If you couldn't make it this time around, please stay tuned for more information regarding our next event. We look forward to seeing you.
—
Past Events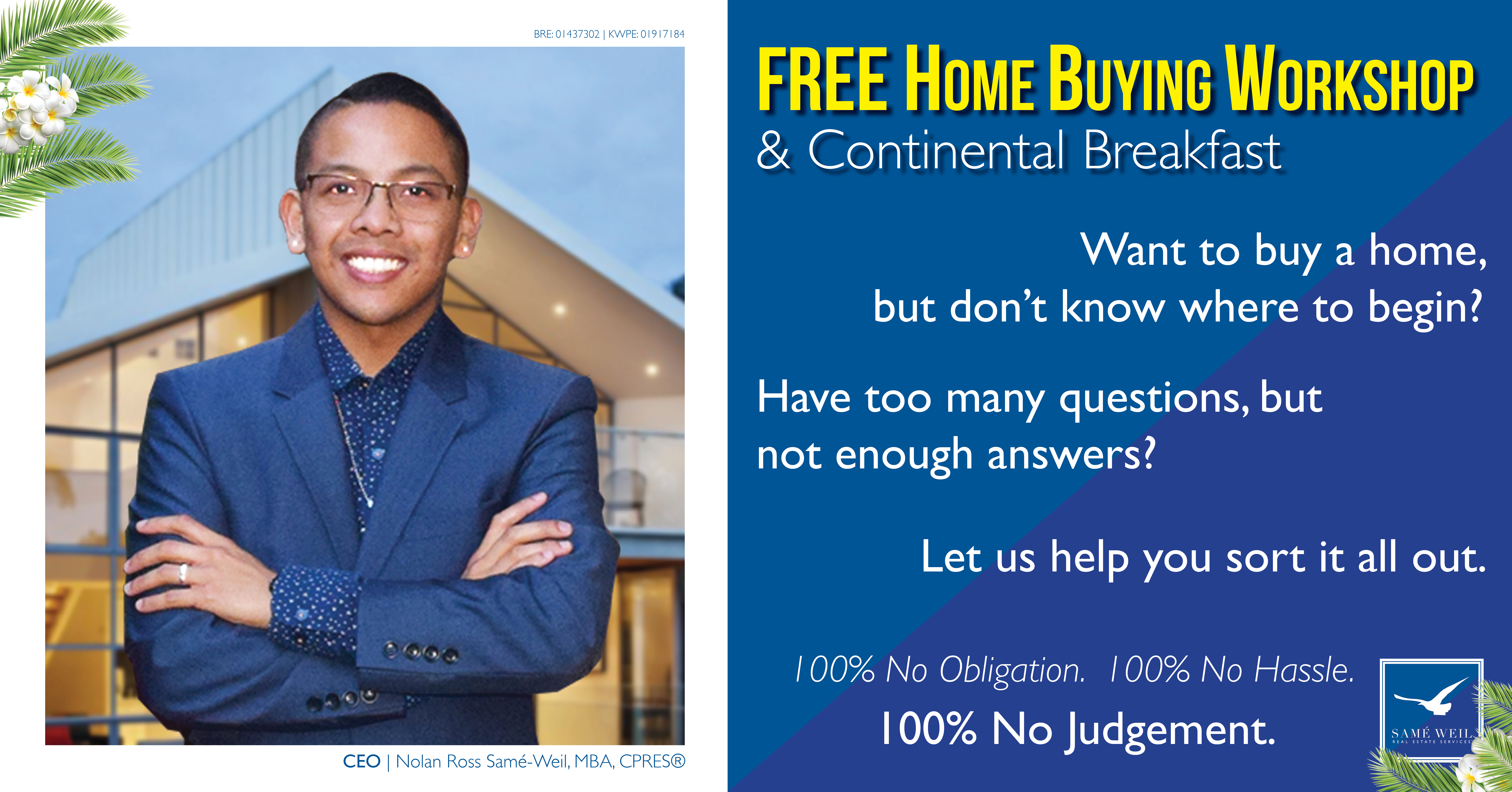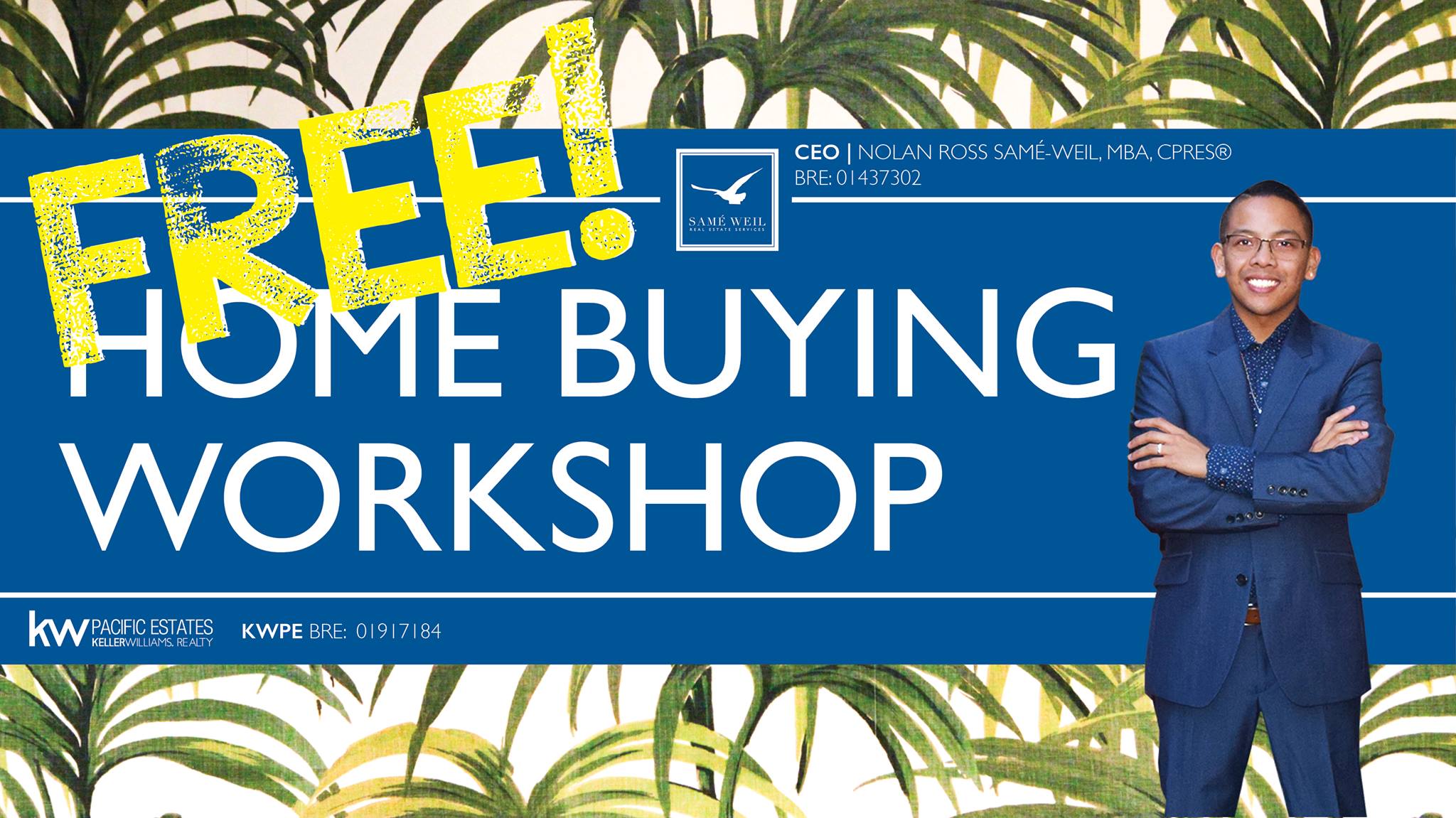 Certified Success! Did you miss this workshop? Stay tuned for the next one next quarter. More details to come. Check out the photos below: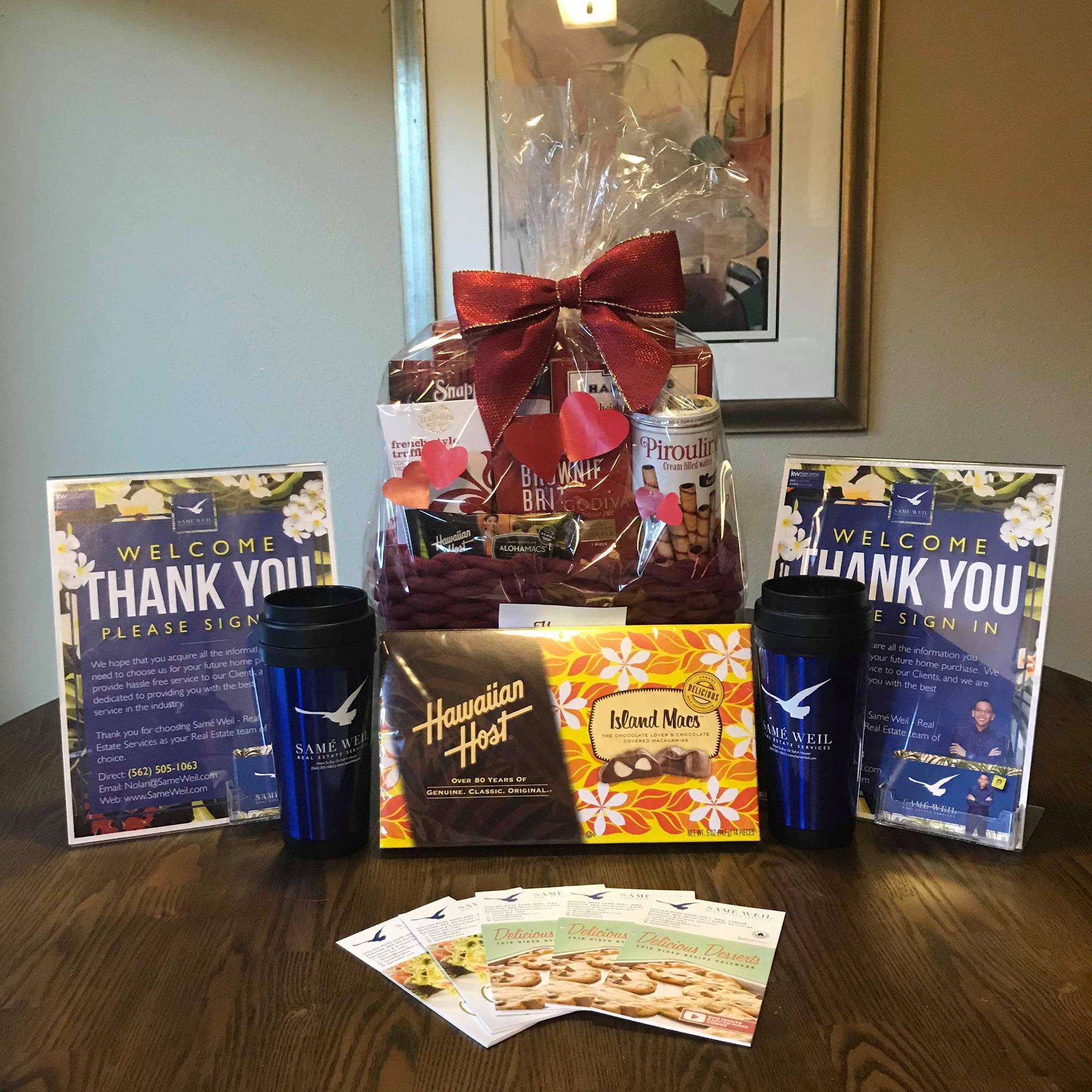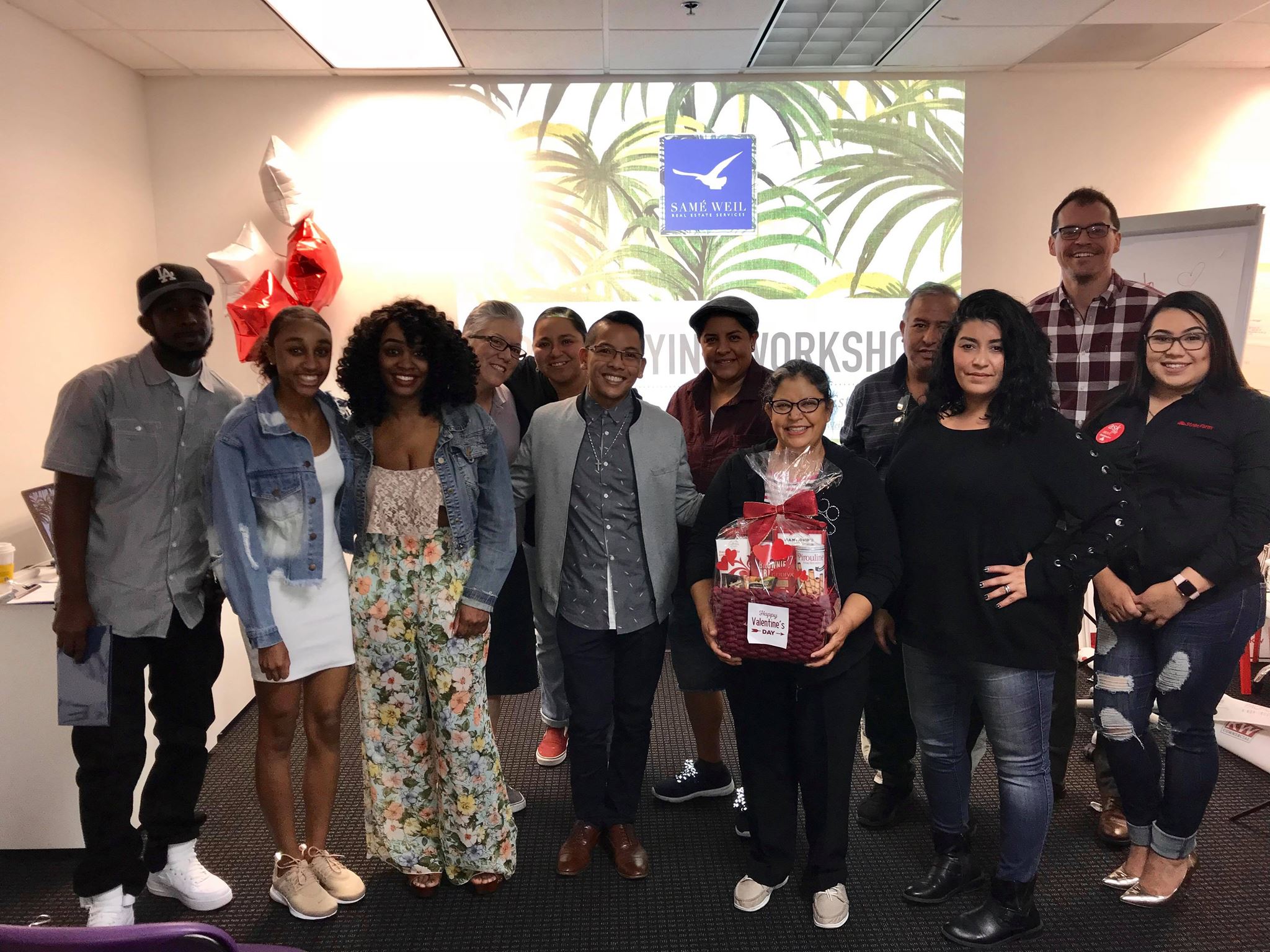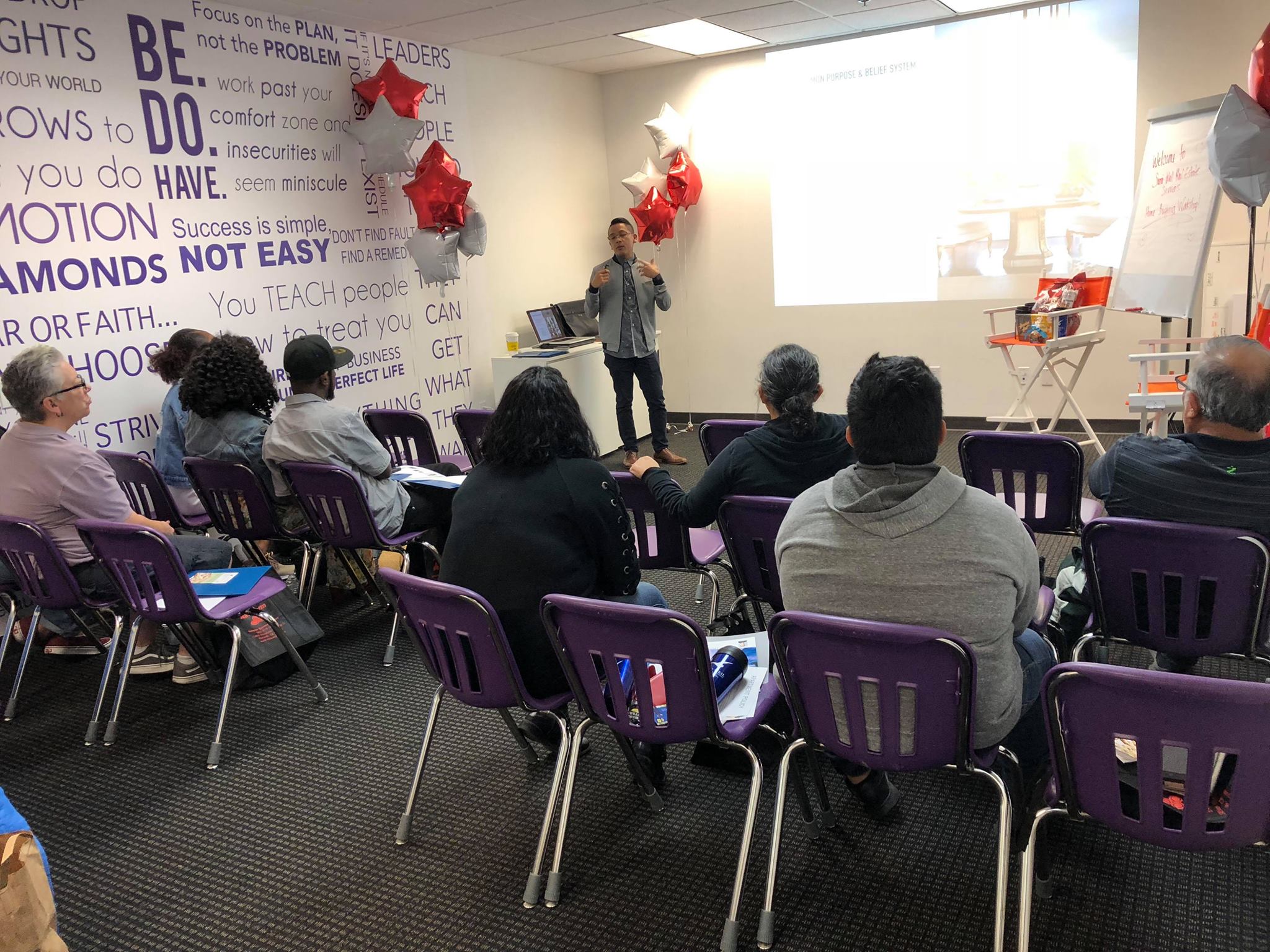 —
Samé Weil – Real Estate Services @ KWPE
Saturday February 3, 2018
2883 E. Spring St., Suite 100
Long Beach, CA 90807
Join us in Samé Weil – Real Estates Services renowned "Home Buying Workshop." This class will give perspective home buyers the know-how on purchasing their home, and it's TOTALLY FREE!
Please RSVP now, by clicking the photo above!