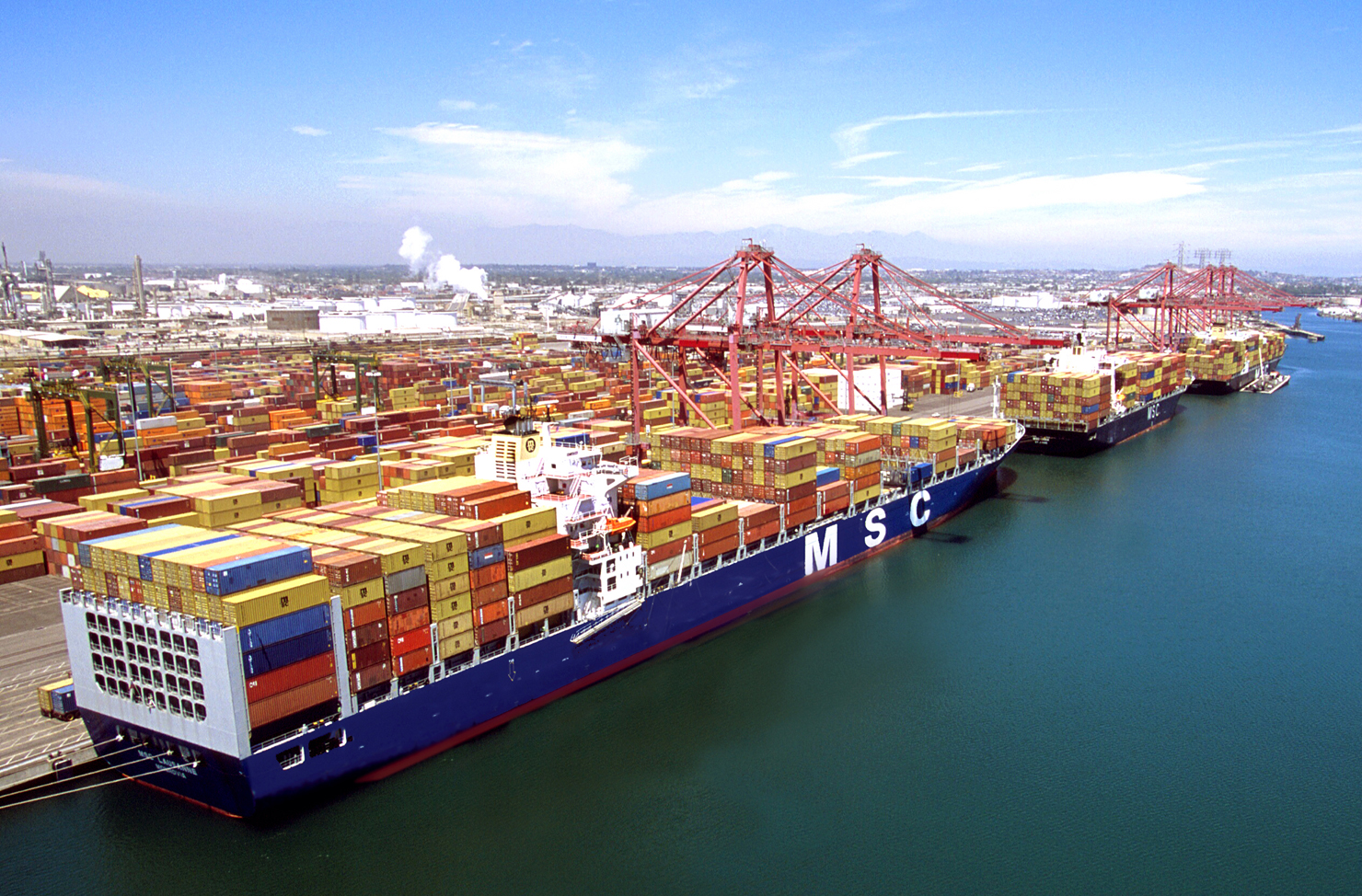 The Long Beach and Los Angeles areas recently won $1.2 million in federal grant money to prevent and respond to terrorist attacks, according to an announcement from the city of Long Beach released Thursday.

A joint terrorism response program among Long Beach, Los Angeles City and Los Angeles County was among 29 groups to be awarded money from the Federal Emergency Management Agency through the grant process.
"This grant will enhance our ability to create coordinated strategies within the region to identify gaps and update our counter terrorism plans," Long Beach Disaster Preparedness Director Reginald Harrison said. "We will focus on advancing whole community and regional partnerships as we develop training exercises."
The money is intended specifically to help agencies coordinate to prepare for complex and coordinated terrorist attacks, according to the city's announcement.